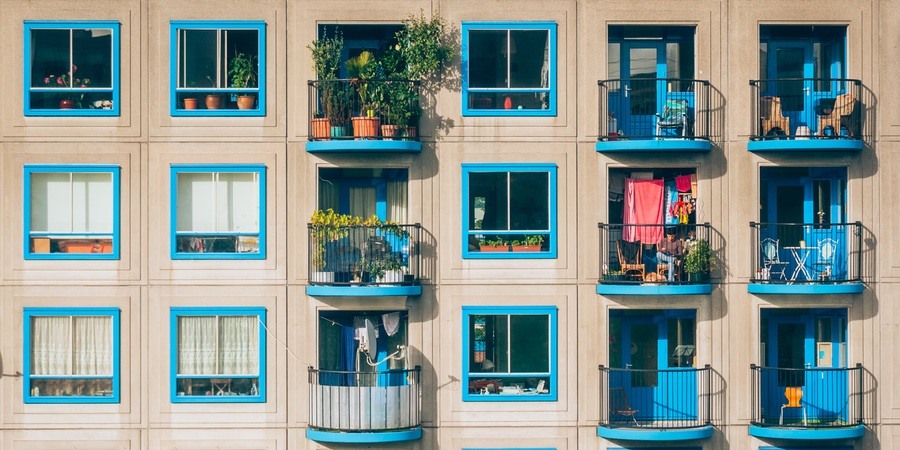 Keep your Legacy Alive
You devote time, energy, and thought to your life. We do the same. Rather than simply close the doors on the business, sell a home, or cash in a retirement account, let us use property, casualty, and life insurance coupled with risk management strategies to create a plan to help keep your legacy alive.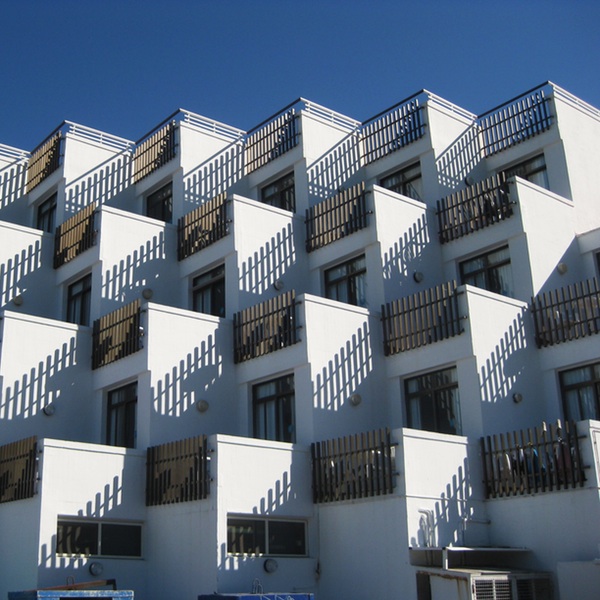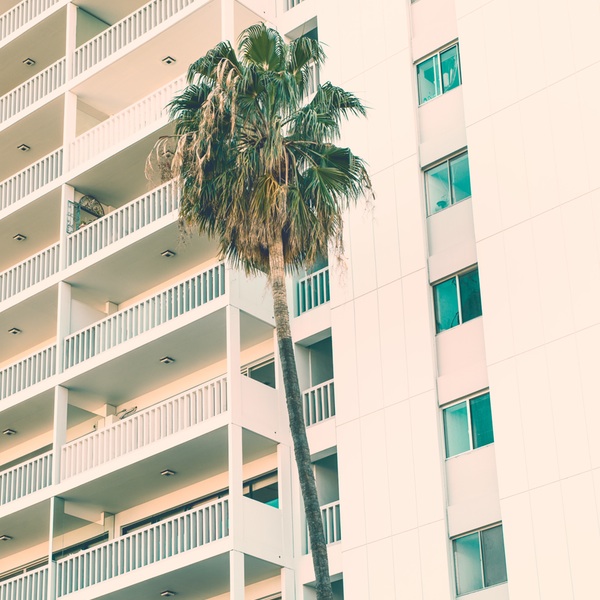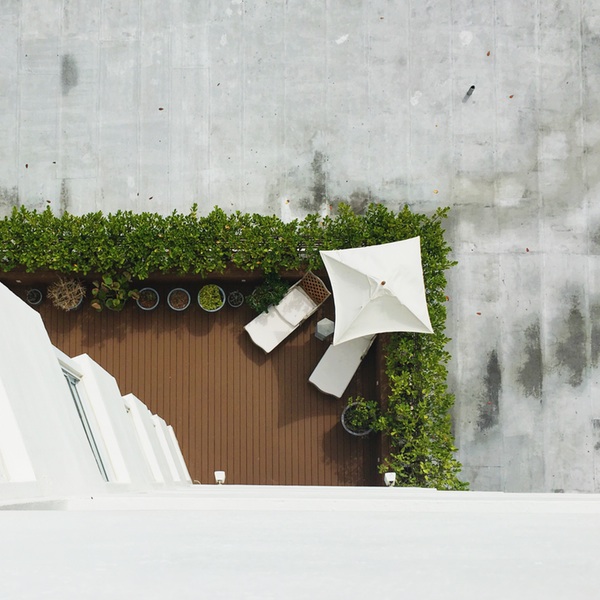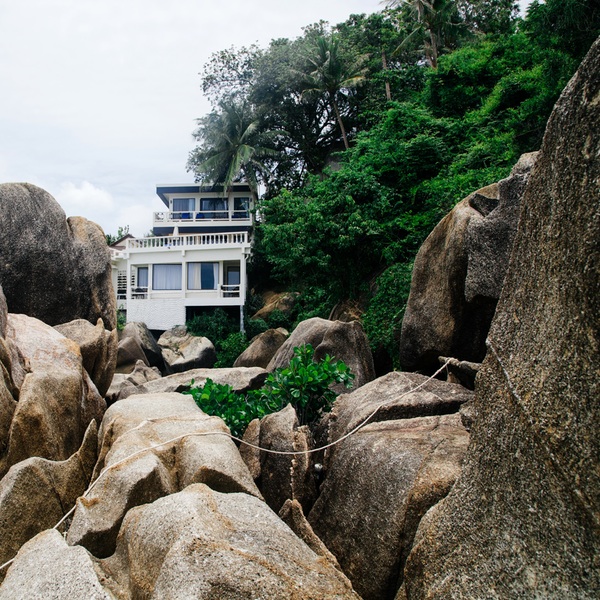 Maintenance Needs
How often does your current agent review your needs in concert with your financial planner? Your accountant? Your attorney? Let us work for you, not against you.
Personal Portfolios
Let us generate proposals using both national and regional insurance companies to develop a pinpointed strategy. We watch the market on your behalf to find the best policy for a competitive price.
Commercial Portfolios
If you are considering a commercial insurance audit, we will investigate the bottlenecks of current coverage and determine ways to insure your operations concisely and effectively.
Life Insurance & Benefits
Have you prepared for the inevitable? Let us work through what you want your legacy to embody while providing for those you love.