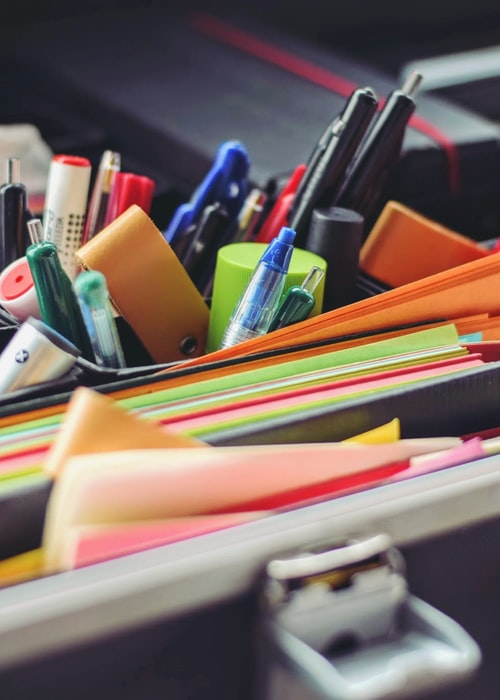 TRUST
It's the only thing that matters.
When you receive a policy from Chittick Insurance, we will be there to answer your questions. To ensure. To protect.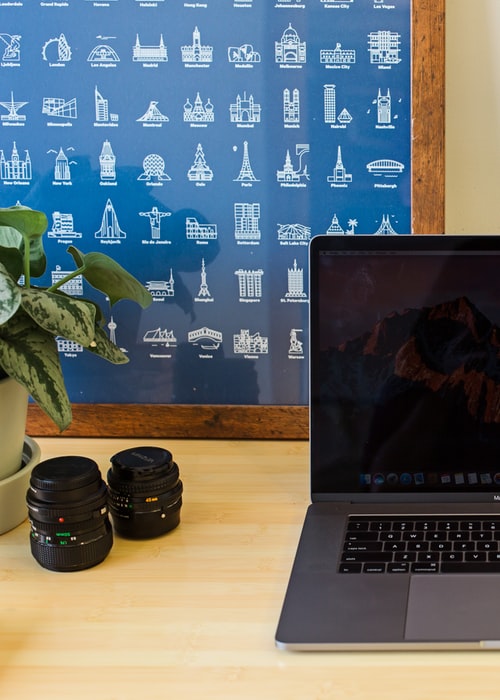 Buying a New Home? Insuring a Business?
Rest Assured In Our Services
We know that buying a home can be a truly nerve wracking experience. Whether you're looking for your first home or are downsizing because of an empty nest, we can help you find the perfect home. Do you need to step up to an executive-level luxury home? Want a quiet place in the woods to reflect during your retirement? Our access to a variety of solutions will leave you with multiple choices.
We believe in small town values and honesty. If there is a coverage you need, we'll tell you. The choice is always yours. You'll get more than you expect with exceptional service.